Calendar
Jun
14
Mon
2021
Excess to Extremism: How Colorado's National Guard Spoiled Denver's Kitchens 1903-1917

@ GHM & your place
Jun 14 @ 6:00 pm – 7:30 pm
Excess to Extremism: How Colorado's National Guard Spoiled Denver's Kitchens 1903-1917
In the wake of violent labor disputes in Colorado's two-year Coalfield War (1903-4) and a final climactic attack on miners and their families at Ludlow (1914), actions by Colorado's national guard led to a domestic rebellion in the homes of Denver's elitist Capitol Hill women. Leading the charge was a young woman and single mother named Jane Street who resolved to change the status quo. Unfortunately, antics within the National Guard dogged Street even as the housemaid rebellion made local and national news. Join author and presenter Jane Little Botkin to uncover the hidden stories behind the 1903-1917 domestic rebellion.
About the presenter: Jane Little Botkin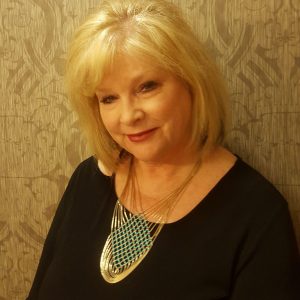 Jane Little Botkin turned to historical investigation and writing upon her teacher retirement. Now she melds personal narratives of American families with compelling stories of labor radicals, miners, lawmen, and outlaws in settings rich with a history that transitions into the New West. Though a Texas native, her family's roots are entwined around Colorado's mining camps, including the Central City-Black Hawk mining district and Louisville. She is the author of Frank Little and the IWW: The Blood That Stained an American Family, which won five awards, including two Spur Awards from the Western Writers of America and the Caroline Bancroft History Prize. Jane's newest release, The Girl Who Dared to Defy: Jane Street and Denver's Rebel Maids, is about a young woman who attempts to orchestrate a domestic mutiny against Denver's elitist Capitol Hill women. Jane's own grandmother was such a servant in Boulder in 1916.
---
Pricing
Free for members; $10 plus online registration fee for non-members
Membership
Membership pays for itself with just a few programs for your family. Join us.
More Golden history
Check out the Golden History Museum & Park blog for the latest behind the scenes videos and stories, personal memoirs, and history tidbits about Golden.