Calendar
Apr
25
Wed
2018
The Life of General John J. Pershing

@ Golden Community Center
Apr 25 @ 2:00 pm – 3:30 pm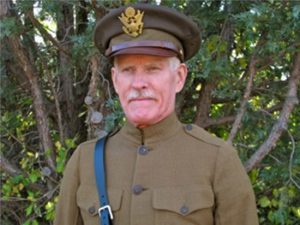 It seemed that Jack Pershing was doomed to be late for everything.  Born in Missouri in 1860, he came along too late to fight in the Civil War.  Posted to New Mexico territory after graduating from West Point, he arrived a month after Geronimo's surrender.  But he had demonstrated uncommon leadership skills by organizing and drilling the award-winning Pershing Rifles at the University of Nebraska. Learn more about General Pershing's life as portrayed by historical actor and University of Northern Colorado (UNC) Professor, Ron Edgerton.
For more information on General Pershing and Ron Edgerton, please visit http://www.highplainschautauqua.org/sgt-henry-johnson.aspx.
Location and Pricing
Golden Community Center–Beaver Brook Room
2:00 p.m. – 3:30 p.m.
Free for all.
Registration is required. Program will be canceled if minimum attendance number is not reached 24 hours prior to start time.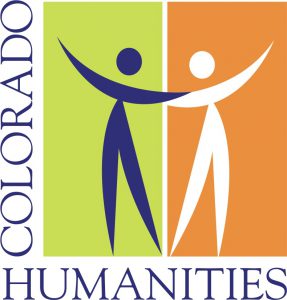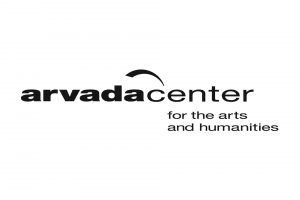 Membership
Membership pays for itself with just a few programs for your family. Join us.
Facility Rental
Learn how a Golden Museum Rental offers unique experiences that range from rustic to ritzy.