Calendar
Aug
2
Thu
2018
The Kansas City Monarchs in Our Hometown

@ Golden History Museum
Aug 2 @ 6:00 pm – 7:30 pm
The Kansas City Monarchs in Our Hometown
Most people have heard of Jackie Robinson, some have heard of Satchel Paige, and many have heard of the Kansas City Monarchs. Few know, however, how connected these men and their teams were to cities and communities all over America. The Kansas City Monarchs and their opponents changed modern sports and social history forever. Come learn about the unique history of African American baseball teams, stars, and games played in Golden. Lecture presented by author/historian Phil S. Dixon.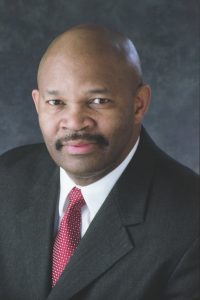 Location and Pricing
6:00 p.m. – 7:30 p.m.
free for members; $10 non-members.
Registration is required. Program will be canceled if minimum attendance number is not reached 24 hours prior to start time.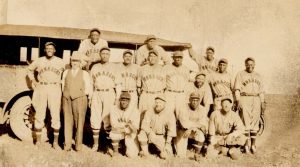 Membership
Membership pays for itself with just a few programs for your family. Join us.
Facility Rental
Learn how a Golden Museum Rental offers unique experiences that range from rustic to ritzy.