Calendar
Apr
18
Thu
2019
Moving West: Who Moved to California in the 1930s and Why

@ Golden History Museum
Apr 18 @ 6:00 pm – 7:30 pm
Moving West: Who Moved to California in the 1930s and Why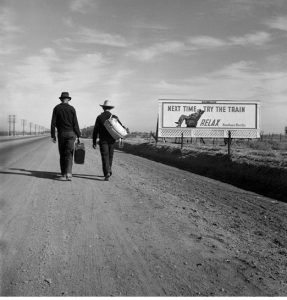 Migration to California is one of the dominant history topics of the 1930s, built on a wealth of information from literature, news stories, and photographs. Using newly available data from the 1940 U.S. Census, this lecture will reveal insights on the people who moved, the places they came from, and why they may have moved, with special attention to the link between migration and the environmental trauma of the 1930s. 
Presenter Myron Gutmann is Professor of History and Director of the Institute of Behavioral Science at the University of Colorado Boulder, where he has worked since 2014. After receiving his Ph.D. from Princeton University, Dr. Gutmann taught at the University of Texas at Austin and the University of Michigan, where he was also Director of the Inter-university Consortium for Political and Social Research, the world's largest archival repository of social science data. From 2009 to 2013 he served as Assistant Director of the U.S. National Science Foundation, where he was head of the Social, Behavioral and Economic Sciences Directorate. He is known for his research on the demographic history of Early Modern and Modern Europe, as well as the United States, and for his large-scale research program on the relationship between population and environment in the Great Plains of the United States. He has written or edited five books and more than 90 articles and chapters.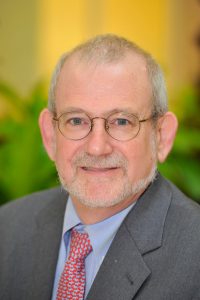 Location and Pricing
6:00 p.m. – 7:30 p.m.
Free for members; $10 plus online registration fee for non-members
Membership
Membership pays for itself with just a few programs for your family. Join us.
Facility Rental
Learn how a Golden Museum Rental offers unique experiences that range from rustic to ritzy.