Calendar
Jun
3
Mon
2019
Of Mines and Beer!

@ Golden History Museum
Jun 3 @ 6:00 pm – 7:30 pm
Of Mines and Beer!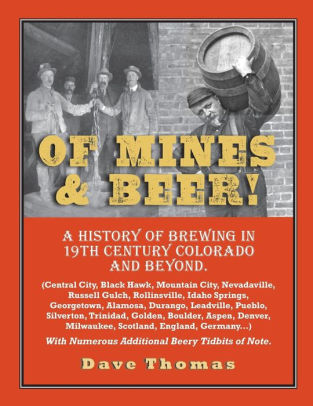 Gold mining and commercial beer brewing in Colorado started in the same year, 1859. Demand for good beer arose due to the dusty and dangerous conditions faced by Europeans streaming to Colorado to strike it rich in gold. The linkage between mining and brewing in Golden, along the front range and in nearby mountain communities was at times terrifying, educational and even comical. Historian, author and craft brewer Dave Thomas relays the historical accounts of these 19th century brewing families, often in their own words, and compares the historical brewing styles and techniques with those of craft brewers today.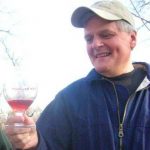 Dave Thomas spent 32 years working for Coors Brewing Company in Golden, Colorado; Chungwon, South Korea; Memphis, Tennessee; Burton-on-Trent, England; and the Shenandoah Valley, Virginia. After working at some of the largest breweries in the world, he now brews at one of the smallest as brewer emeritus at Dostal Alley Brewpub in Central City, Colorado.
Location and Pricing
6 p.m. – 7:30 p.m.
Free for members; $10 plus online registration fee for non-members
Membership
Membership pays for itself with just a few programs for your family. Join us.
Facility Rental
Learn how a Golden Museum Rental offers unique experiences that range from rustic to ritzy.