Calendar
Nov
11
Sun
Time Capsule 1968

@ Golden History Museum
Nov 11 @ 10:00 am – 4:30 pm
Witness the exciting and long-anticipated opening of Golden's 1968 time capsule, which is currently buried in front of Golden City Hall. Free museum admission!
Leading up to November 11, check with the Golden Public Library for your chance to add something to a 2018 time capsule.
Free for all; no registration.





Nov
30
Fri
Candlelight Walk 2018

@ Golden History Museum
Nov 30 @ 7:00 pm – 9:00 pm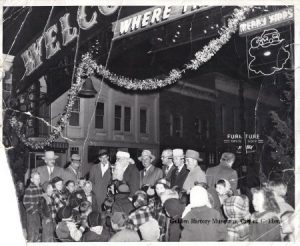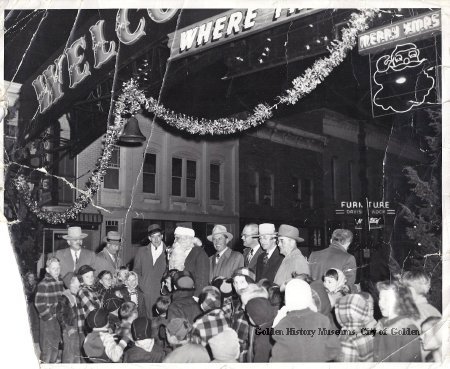 Stroll through the History Museum on Candlelight Walk night and take a selfie in our "Epic Events" exhibit or listen to cheery holiday music. Visit the History Park and try a roasted chestnut. Explore the inside of the Pearce/Helps Cabin, warm up at the wood stove, watch live blacksmithing, and enjoy music and singing.
The History Park is home to many of the original buildings from the old Pearce Ranch in Golden Gate Canyon. Thomas and Henrietta Pearce raised eight children on their ranch. It was one of the largest in the area by 1912. Read more here.
These programs are free and there is no registration. Donations for park and museum programming are appreciated!
Here are some other Olde Golden Christmas & Holiday festivities offered by the Golden Chamber.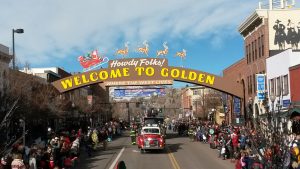 Facility Rental
Learn how a Golden Museum Rental offers unique experiences that range from rustic to ritzy.