Ingredients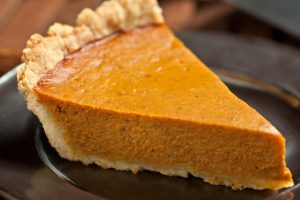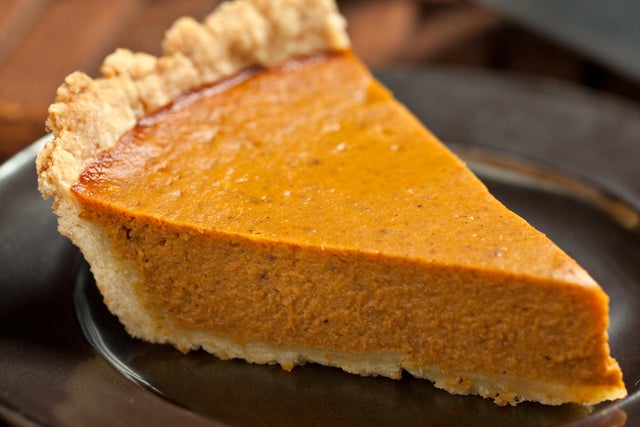 (Yields 2 Pies)
1 can (29 oz.) pumpkin puree
3 cups evaporated milk
1 ½ cups granulated sugar
4 large eggs
1 tsp salt
2 tsp ground cinnamon
1 tsp ground ginger
½ tsp ground clove
½ tsp allspice
2 unbaked 9-inch (4-cup volume) deep dish pie shells
Whipped cream (optional)
Instructions
MIX dry ingredients in medium bowl. Beat eggs in large bowl. Stir in pumpkin and dry ingredient mixture. Gradually stir in milk.
POUR into pie shells.
BAKE in preheated 425 F oven for 15 minutes. Reduce temperature to 350 F. Bake for 35 – 45 minutes or until the knife comes out clean. Cool on wire rack for 2 hours. Serve with whipped cream.
Watch the show!