History in the Baking: Italian Immigrants and Focaccia Bread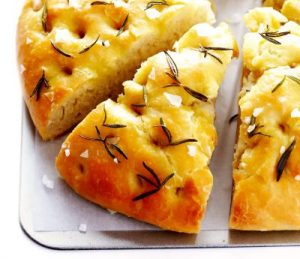 Join Director Nathan Richie for another installment of History in the Baking on Thursday, July 16. Tune in to Facebook Live at 2 pm.
Learn about the historic importance of Italian immigrants in Golden and learn to make focaccia!
There is no registration for this event.
Membership
Membership pays for itself with just a few programs for your family. Join us.
Facility Rental
Learn how a Golden Museum Rental offers unique experiences that range from rustic to ritzy.