Although it is only January, it is apparent that summer is right around the corner at the museum. For days now I have been sitting at my desk and tapping my toes to music from all different time periods and genres. In our newest Hands-on History summer camp theme, "Art Explorers," campers will learn the basic dance steps to many popular and famous dances of the past.
When choosing the dances the campers will learn, some seem obvious. For example, living in Colorado, they need to experience some square dancing and two-stepping. Kids will also learn the steps for basic ballroom dances, like the waltz, jitterbug, and cha-cha.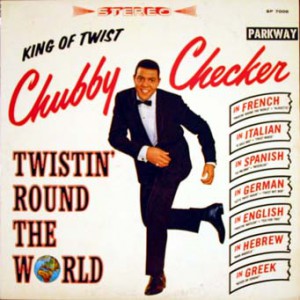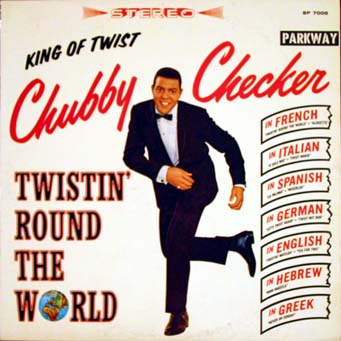 Some of the dances I am looking at teaching the kids are a little less traditional, but will be a fun way for kids to learn popular (and sometimes silly) dances from the 20th century. I have been having a fun time practicing my moves to "The Hustle" and "The Twist." I also realized that one of my office-mates, Development and Communications Coordinator Doug Skiba, doesn't know how to do the "Hand Jive!"
I am still deciding on other dances to include for camp and weighing some great options. What do you think about the Electric Slide, Loco-motion, Y.M.C.A., Chicken Dance, or Macarena? Should we add in more traditional dances like the Foxtrot, Charleston, Tango or Swing dancing? What is your favorite dance?
Now, enjoy practicing or learning the steps for "The Hustle" and spread the word to all of the 6-8 year olds (and more importantly, their parents!) you know that Hands-on History camp this year will be a swingin' good time.
–Katie March
Interpretation Coordinator