The following article appeared in the April issue of The Golden Informer.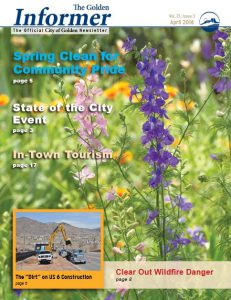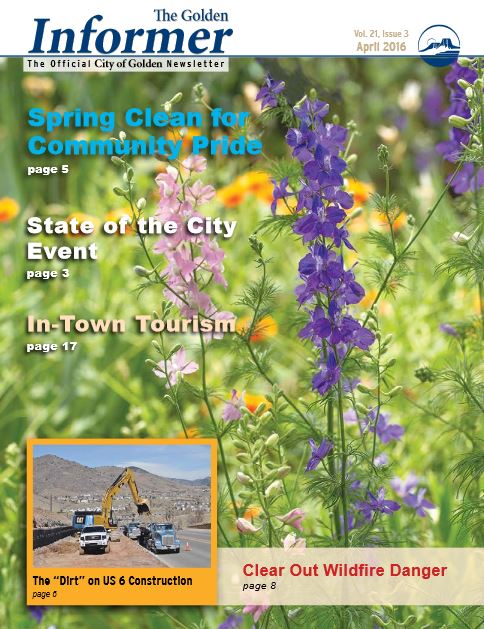 Golden History Museums' Hands-on History Summer Camp will have a new theme this year for campers aged 6 – 8 entitled "Art Explorers."
Campers in "Art Explorers" will get a variety of art and culture experiences that include painting, architecture, fashion, dancing, and theater. The activities will help kids make connections to Golden's exciting artistic history. For instance, during one section campers will learn how to perform vaudeville acts like those made famous in the city's popular and renowned theaters.
Vaudeville is a truly American form of entertainment which presents specialty acts like comedy, dancing, magic and animal performances. Also called a variety show, vaudeville was performed both by traveling companies in the open air and in theaters or opera houses. Golden has a very rich theatrical history, and many theaters hosted performances with vaudeville elements.
Opening on October 24, 1879, on Washington Avenue, the Golden Opera House often hosted vaudeville performances to entertain its patrons. In December 1919, the Opera House hosted boys from the State Industrial School performing in a vaudeville show in order to raise funds for a moving picture machine for their school. According to the Colorado Transcript, the acts included a minstrel show and a number of "vaudeville stunts that are said to be mighty clever." The article told readers that the "S. R. O." (Standing Room Only) sign would be hung out early and that the event promised to be "one of the finest entertainments ever given in the city."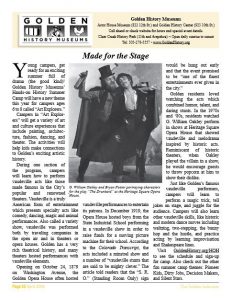 Golden residents loved watching the acts which combined humor, talent, and daring stunts. In the 1970s and '80s, residents watched G. William Oakley perform in shows at Heritage Square Opera House that showed vaudeville and melodrama inspired by historic acts. Reminiscent of historic theaters, when Oakley played the villain in a show, he would encourage guests to throw popcorn at him to show their dislike.
Just like Golden's famous vaudeville performers, campers will learn to perform a magic trick, tell jokes on stage, and juggle for the audience. Campers will also learn other vaudeville skills, like historic and modern dance moves including waltzing, two-stepping, the bunny hop, and the hustle, and practice acting by learning improvisation and Shakespeare lines.
Go to GoldenHistory.org/HOH to see the schedule and sign-up for camp. Also check out the other fun summer camp themes: Pioneer Kids, Dirty Jobs, Decision Makers, and Silent Stars.