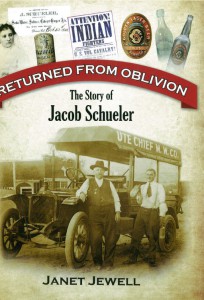 We enjoy searching for new titles to offer in The Archive bookstore. Here are a few we think you'll enjoy.
Returned from Oblivion: The Story of Jacob Schueler by Janet Jewell
Jacob Schueler isn't a common household name like Adolph Coors, but it should be. Schueler was Coors' partner, putting up the bulk of the financing for Golden's original Coors brewery. He owned a bakery in Denver, a bottling company in Manitou Springs, was involved with mining in Aspen and was present at the infamous Sand Creek massacre. 8" x 10", 312 pp, $29.95
Roadsid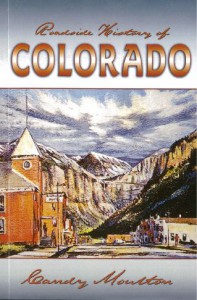 e History of Colorado by Candy Moulton
Keep this volume handy in the car for short, but accurate, bits of history as you drive along. Organized by highway, this is a great book to add some depth to your next road trip. 6" x 9", 278 pp, $20.00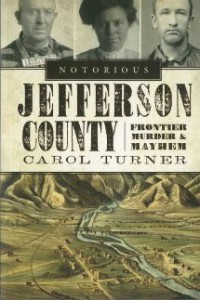 Notorious Jefferson County: Frontier Murder and Mayhem by Carol Turner
The west was still wild in Jefferson County when these crimes, scams and plots occurred. Relive the bad old days and shake your head at the things people thought they could get away with. 6" x 9", 124pp, $19.99
Mountai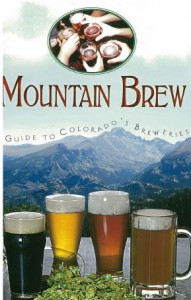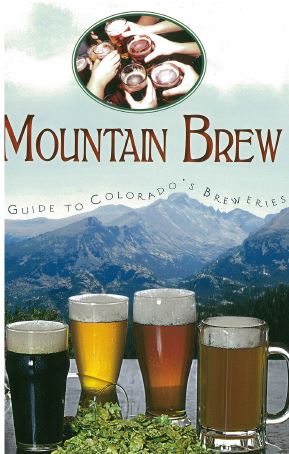 n Brew: A Guide to Colorado's Breweries by Ed Sealover
Sure, there's Coors, and that's in here, but so are dozens of local breweries and their histories, philosophies and signature brews. If you're a beer lover who likes to explore and experiment this is a perfect guide. 6" x 9", 221pp, $21.99
We have lots more new titles, as well. Come in a check them out, and remember that you'll need gifts for Moms, Dads and grads before you know it.