response-covid-19
Virtual programming during COVID-19 closure
Temporary closure
For the health and well being of our visitors, volunteers and staff, Golden History Museum will be temporarily closed to the public beginning March 14th due to COVID-19 concerns. All public programs and outreach will be postponed and rescheduled.
What can you do from home?
While we are deeply disappointed not to be able to welcome you inside the museum at this time, we are working to bring you engaging content in other, less-contagious methods. Here are a few ways we invite you to participate:
This week's schedule: March 29 – April 4, 2020
Did you miss last week's activities? Not to worry! Visit our social media channels to get caught up!
Meet the History Park residents on Sunday

Each Sunday, Visitor Services and Interpretation Coordinator 
Megan Murphy
 will introduce you to one of the full-time residents of Golden History Park. We hope you'll 
take a peek each week
.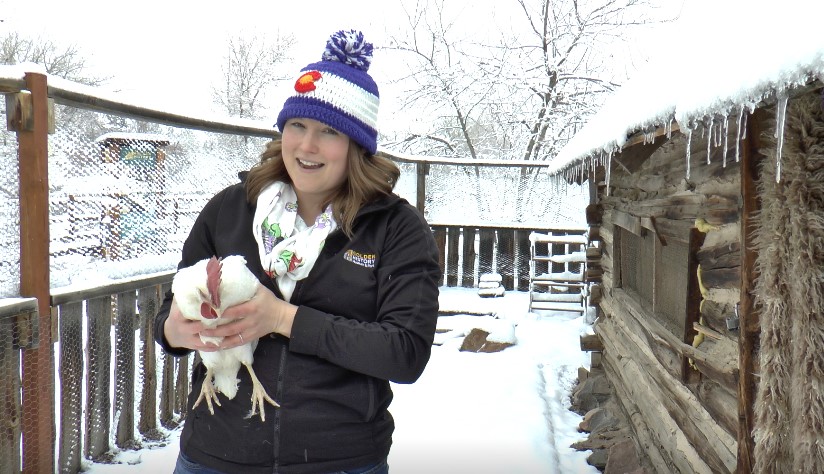 Education Team Tuesday
Grab your isolation friends and learn about Victorian parlor games! With the invention of gaslights providing visibility late into the evenings, Victorians perfected indoor activities with party games, card games, and more. Next week we're exploring one of the oldest card games, with a twist. Join us on Tuesday to learn what it is and how to play!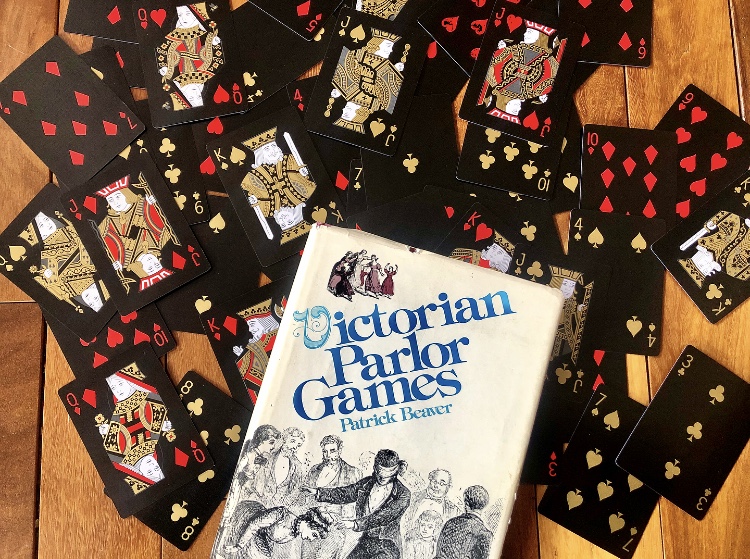 Facebook Live at 10 am, Wednesday, April 1
Cabin Fever Thursday, Episode 2
Learn how to re-purpose some of your old egg cartons into a fun and educational craft! Supplies you'll need for this week's craft include:
egg carton
scissors
glue (preferably liquid)
needle/pen to poke a hole
yellow paint/yellow markers
black paint/black markers
scrap paper
pipe cleaners (if possible)
googly eyes (if possible)
We are all buzzing with excitement! See you Thursday!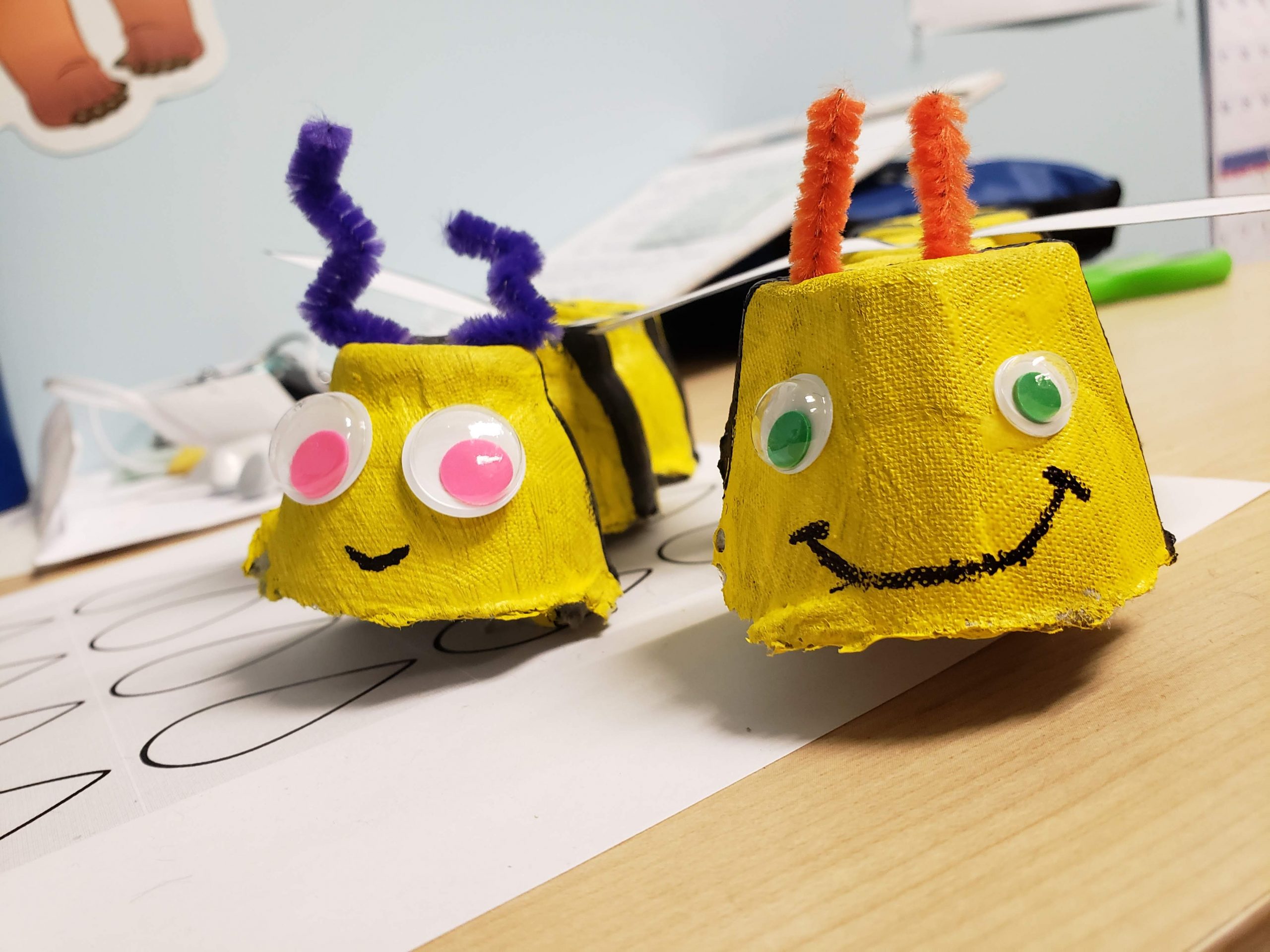 Museum Collection Highlight on Saturday
These are historic times and we'd say the COVID-19 (Coronavirus) crisis is a noteworthy event to document. What do you think? Museums story-tell through objects, so what would tell this story well? When others look back from the future what will be important to remember? What would you collect to document this time?
Meantime, catch up on dozens of excellent posts from Curator 
Mark Dodge
 about wildly varied topics on the
very same blog
.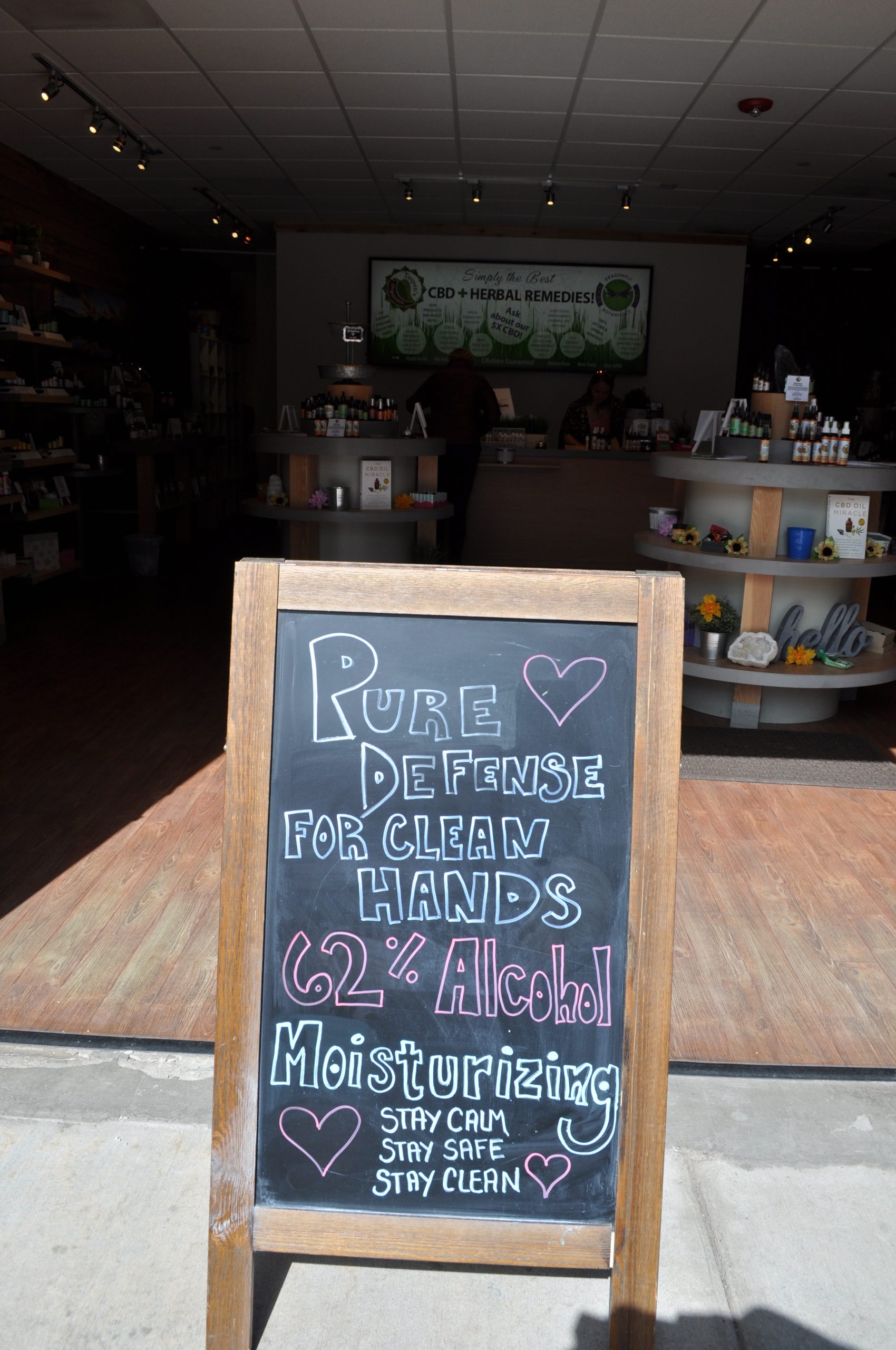 Reopening
Thank you for your support of Golden History Museum & Park. We look forward to seeing you in-person again soon! We're doing the planning now so we will be ready to go with a robust menu of offerings.