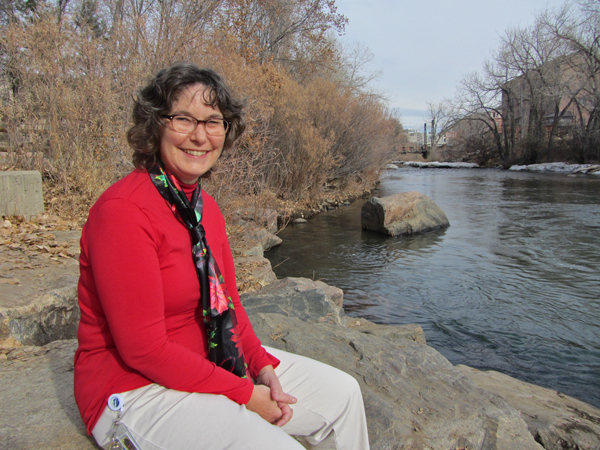 After two and a half years with Golden History Museums, I'll be moving on at the end of June. I grew up in the Denver metro area, and certainly made one of the crowd visiting Golden on summer weekends and Christmas seasons. It's been great taking a deeper dive into the history of Golden and understanding Colorado's history better because of it.
And, oh my, the people! I've been a volunteer manager for a long time, and I've met some wonderful people, but for reliability and independence, you can't beat Golden folks. Not to mention the creativity and elbow grease of the students from Mines. Did you know that we have 15 people just taking care of the chickens? The people here are great.
I'm still a member of the museum, and in my semi-retirement I expect I'll poke my nose in regularly to see the changes to the Golden History Center when the Discovery Awaits campaign is complete. And I'll be expecting great new educational programs and new ideas I can't even imagine. You haven't seen the end of me, Golden, and you're just seeing the beginning of Golden History Museum!
–Shelly Bleckley