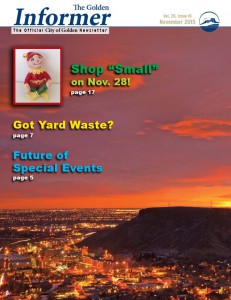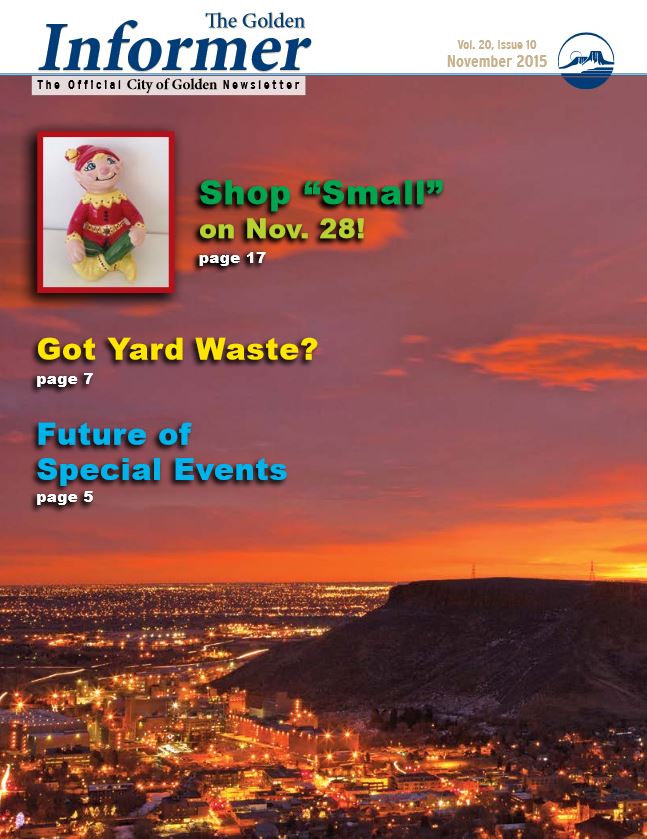 For a little town Golden has BIG history, and the Golden History Center has a new master plan in place to address it. The plan includes a timeline exhibit for a general orientation to Golden's past, a profile gallery to meet the unique people of our community, a dedicated photography gallery, a small jewel room to showcase our specialty collections, a library and resource room for research, a collections lab that goes behind the scenes of museum work, and finally a program and demonstration stage. Good things take time, so overall implementation will be spread over the next five years.
Time Tumbler is a working title for the first of several new long-term exhibits currently under development. As mentioned, this exhibit will establish a context and big picture overview to Golden history, orienting residents and visitors alike. The scope of this exhibit will span at least the past 150 years of recorded history with an eye towards events. We'll celebrate our town's founding in 1859, mourn events like the 1918 flu epidemic, and confront the controversy surrounding Nike's proposed development of South Table Mountain in 1998.
More dates to look forward to:
1916 Prohibition hits Colorado forcing the Coors Brewery to adapt by making near beer, malted milk and porcelain.
1934 Safeway opens—Golden's first chain store
1949 Golden's iconic Howdy Folks arch is built
1964 the Golden High School "G" is first painted high on South Table Mountain
1998 Golden's last working clay mine shuts down, closing the book on 125 years of local clay mining history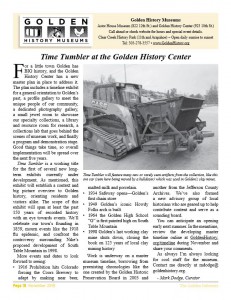 Work is underway on a master museum timeline, borrowing from preexisting chronologies like the one created by the Golden Historic Preservation Board in 2003 and another from the Jefferson County Archives. We've also formed a new advisory group of local historians who are geared up to help contribute content and serve as a sounding board.
Mark your calendar now for an opening early next summer. In the meantime, review the developing master timeline online at GoldenHistory.org/timeline during November and share your comments.
As always, I'm looking for cool stuff for the museum. Contact me directly at mdodge@www.goldenhistory.org
–Mark Dodge, Curator