gift shop
Bring something home from the Museum!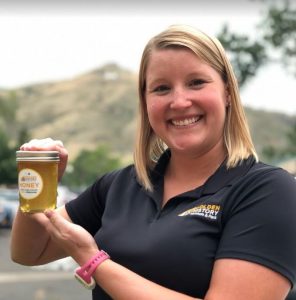 The Gift Shop at Golden History Museum & Park offers a fun and unique assortment of history-inspired items including exclusive History Park honey (made by our very own bees in downtown Golden), magnets, mugs, stuffed animals, books, and more. Not only do your purchases help support the programs and collection at GHM&P, they also make wonderful gifts for the upcoming holiday season. Remember, the items below are just a small selection of what we offer.
Buy in-person
Of course, we would love to see you in-person during our limited hours. However, if you can't make it to the shop on our open days, we would be happy to assist you over the phone.
Buy online
We do not presently offer a typical online shopping experience with a virtual cart and a credit card. However, you can order the items below (and many more not shown) by:
calling us at 303-278-3557, or
Pick-up or ship
inquire about curbside pickup (limited hours) if you're interested
prices shown do not include shipping
$7.50 for your items that fit in a single US Mail priority box
$0.55 cents extra for a stickers-only order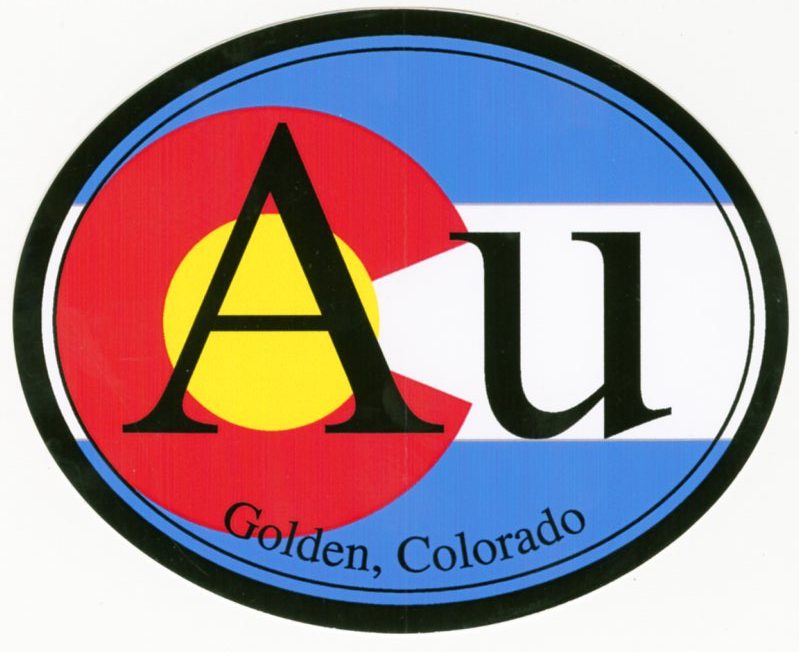 Colorado Au sticker, full color
$3.00 ($3.23 with tax)
Au sticker small – $1.00 ($1.08 with tax)
Au sticker large – $2.00 ($2.15 with tax)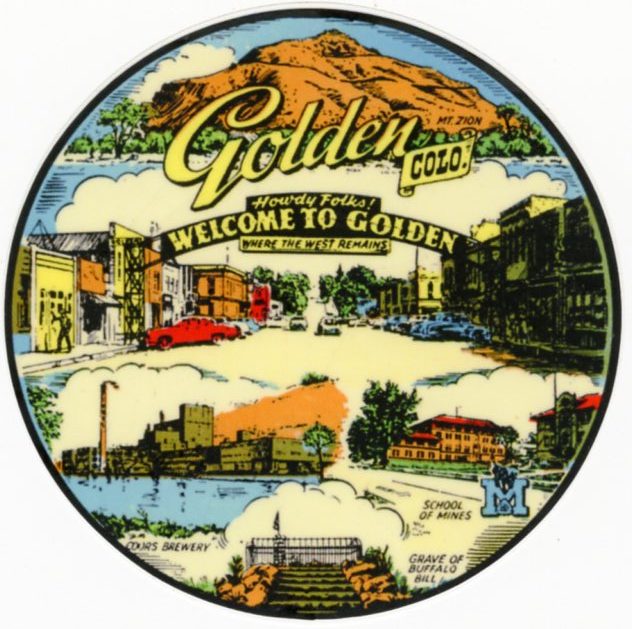 Welcome to Golden sticker 
$3.00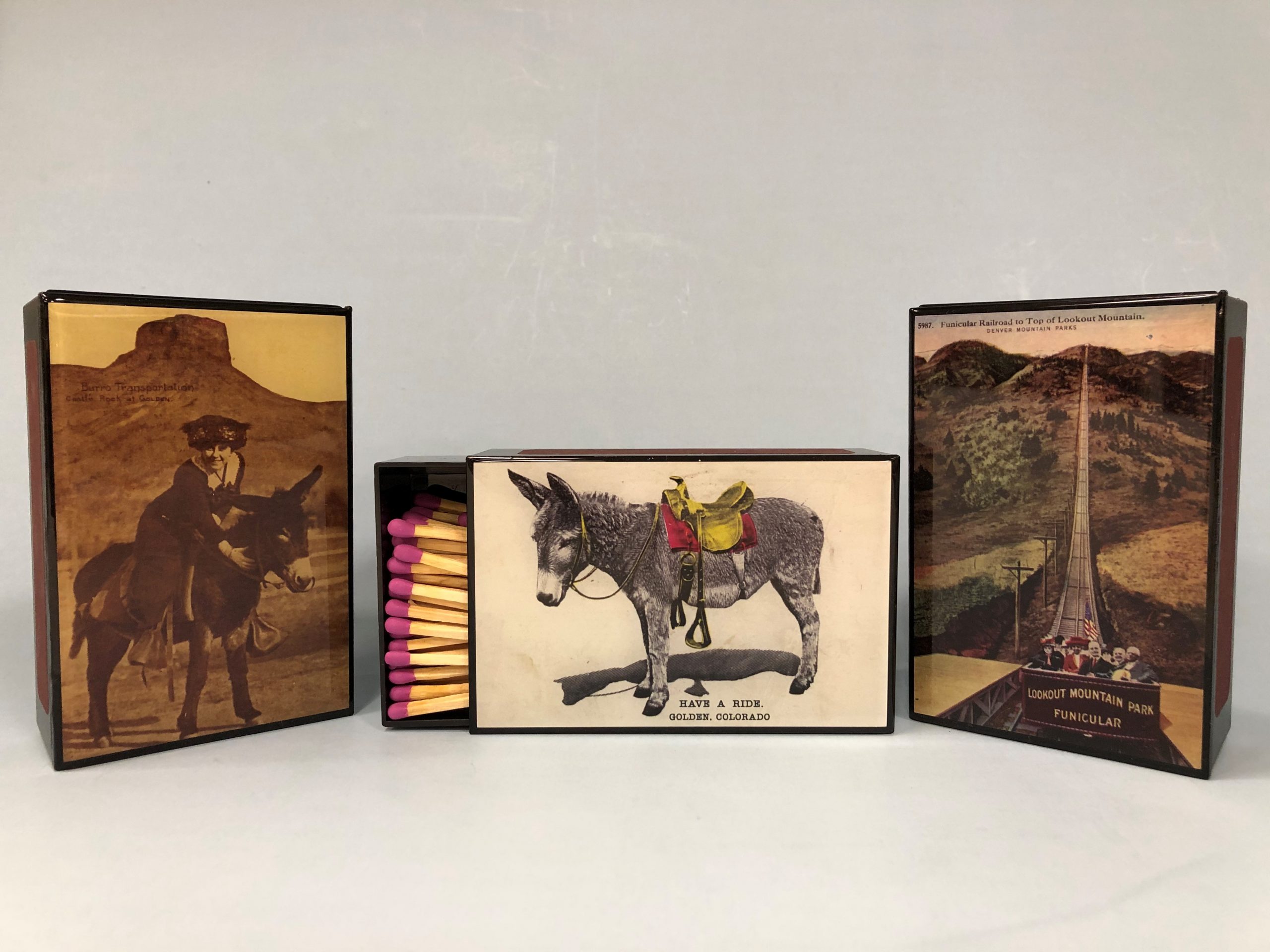 Lucy Lu Acrylic Match Box
$14.99 ($16.11 with tax)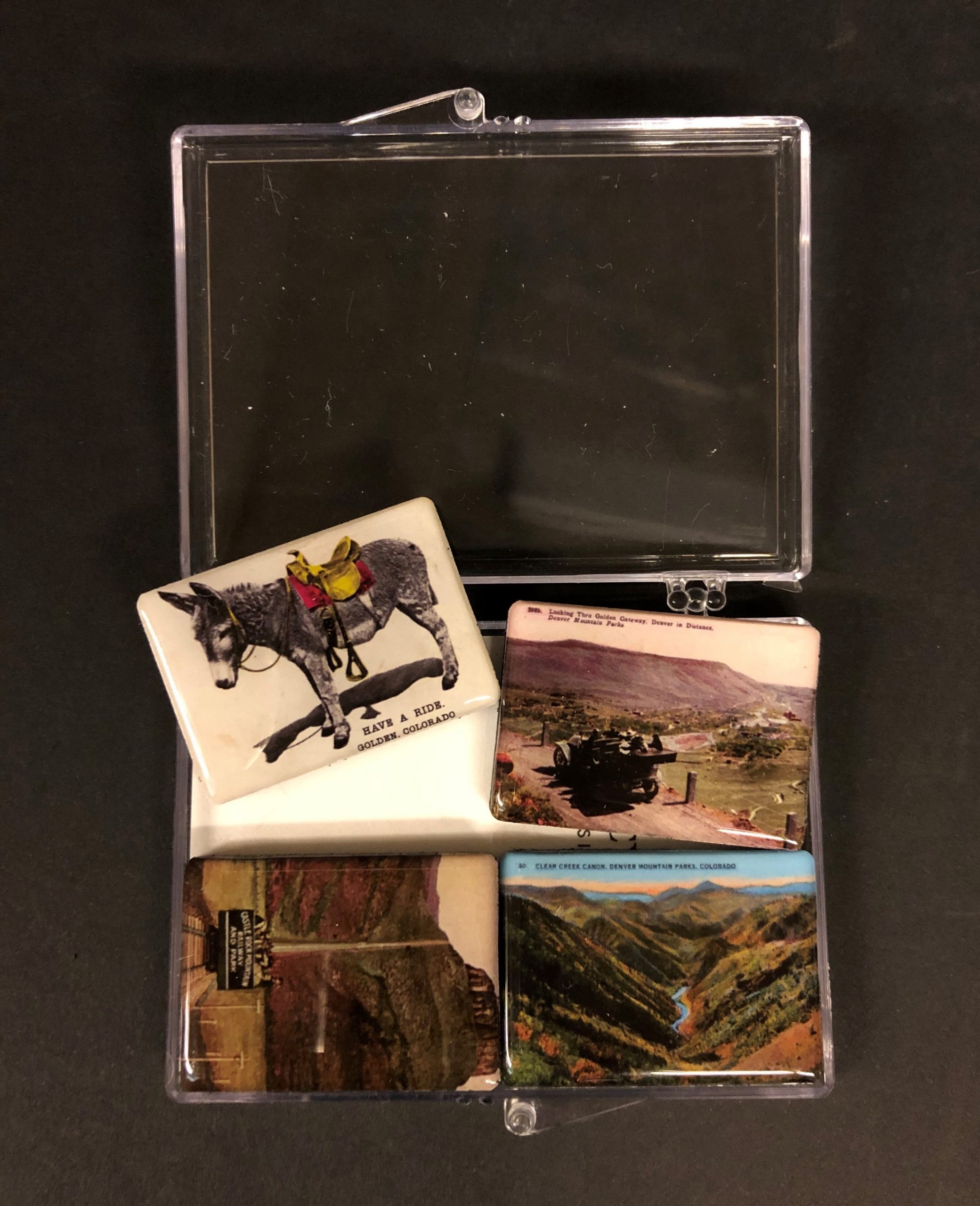 Box of four magnets with replica historic images
$12.89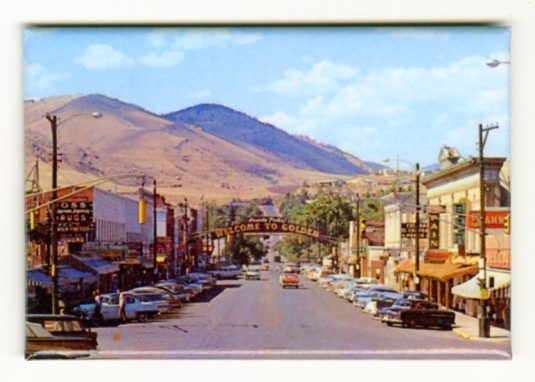 Historic Downtown Golden magnet
$4.75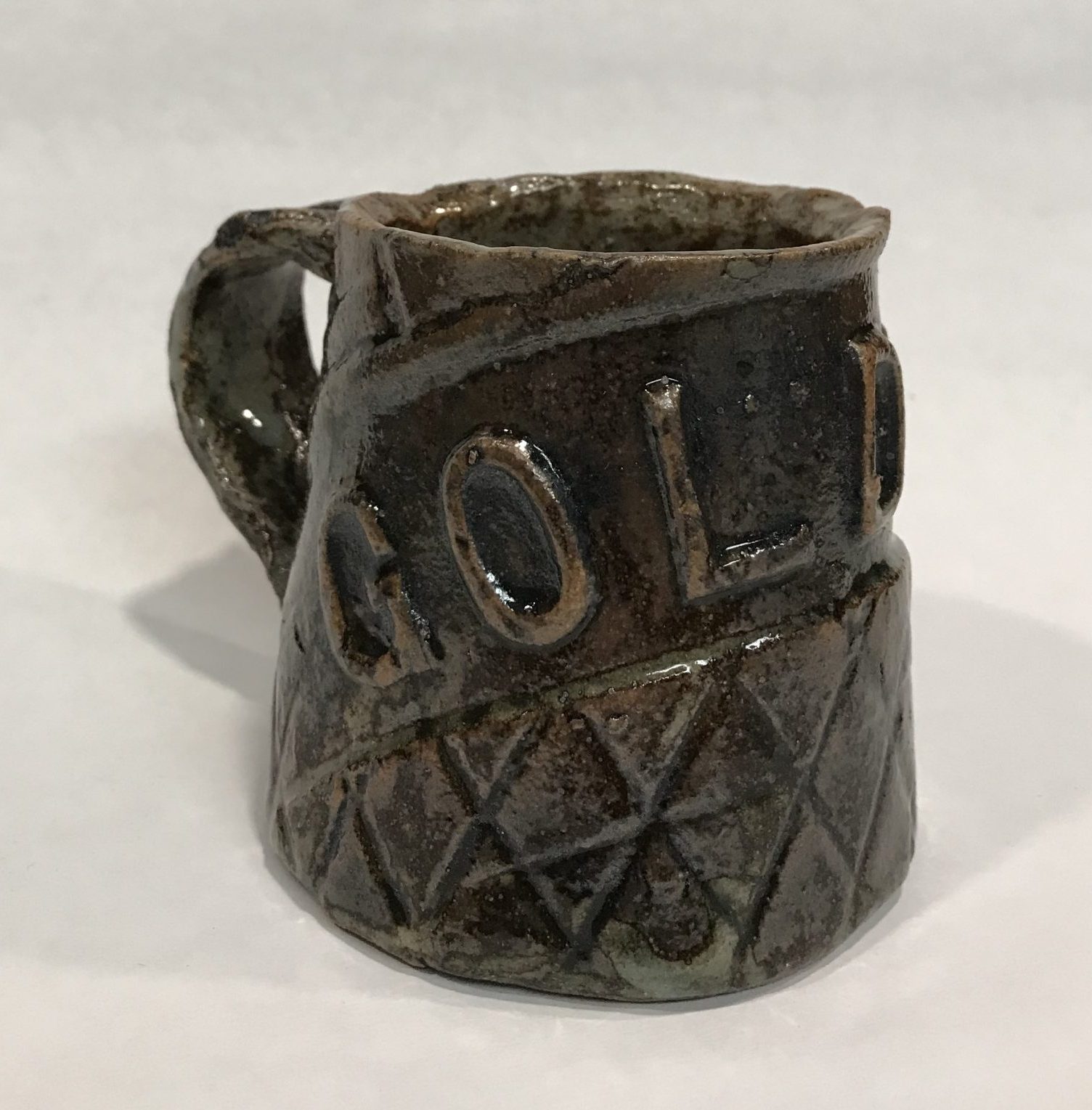 Josh Aiman ceramic mug
$28.00 ($30.10 with tax)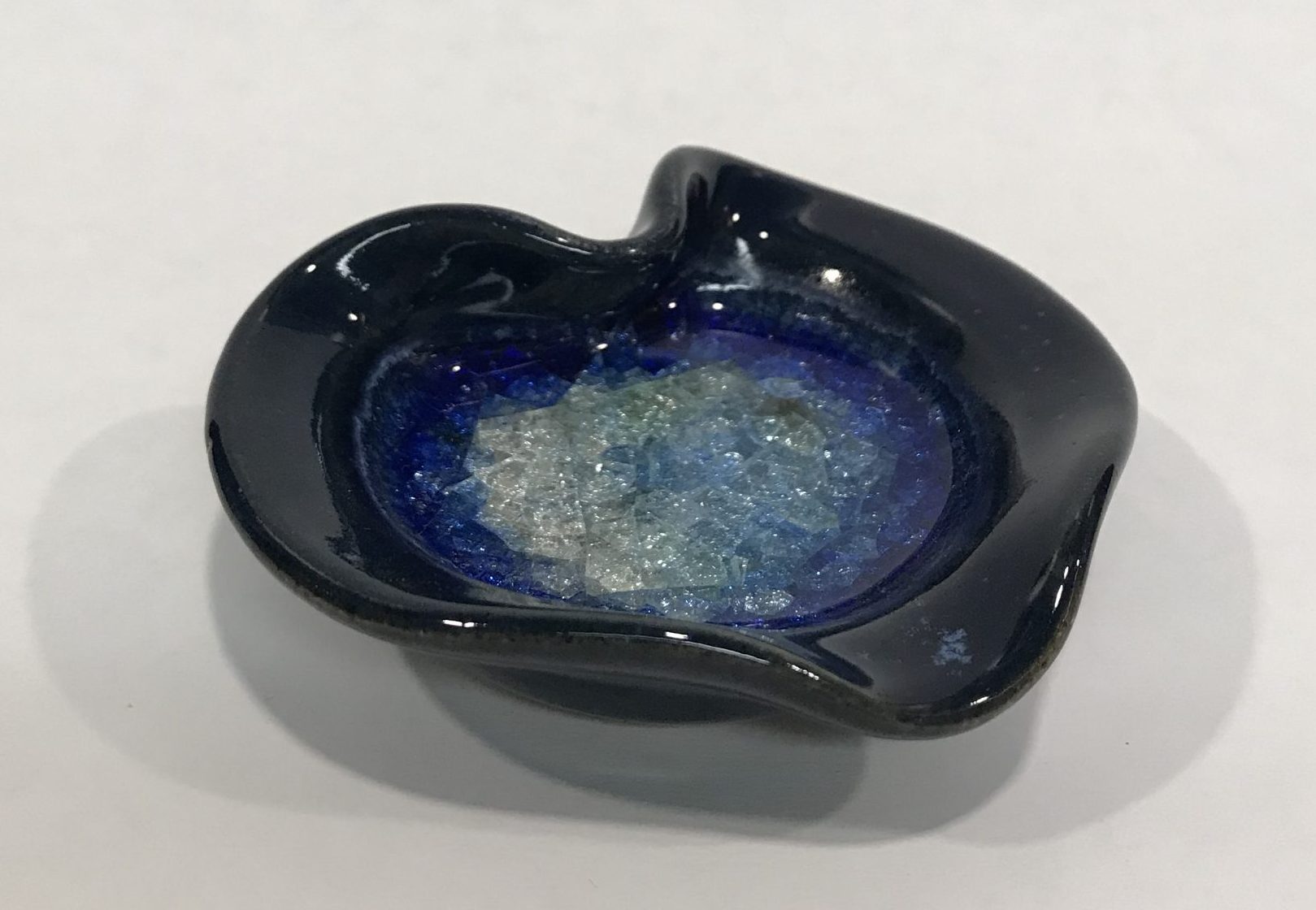 Little dish from local ceramic artist
$7.50 ($8.06 with tax)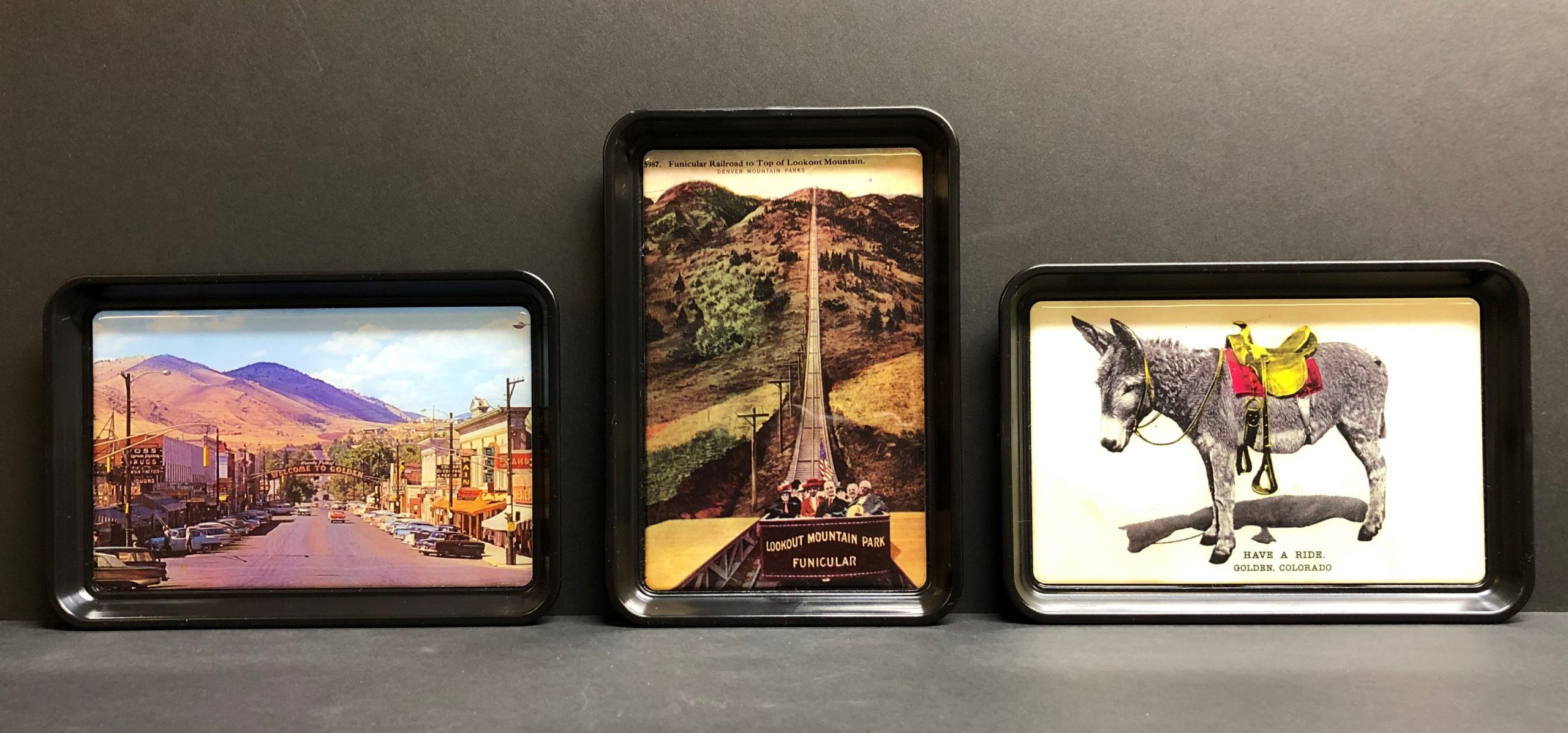 Trays with historic Golden photos
$5.99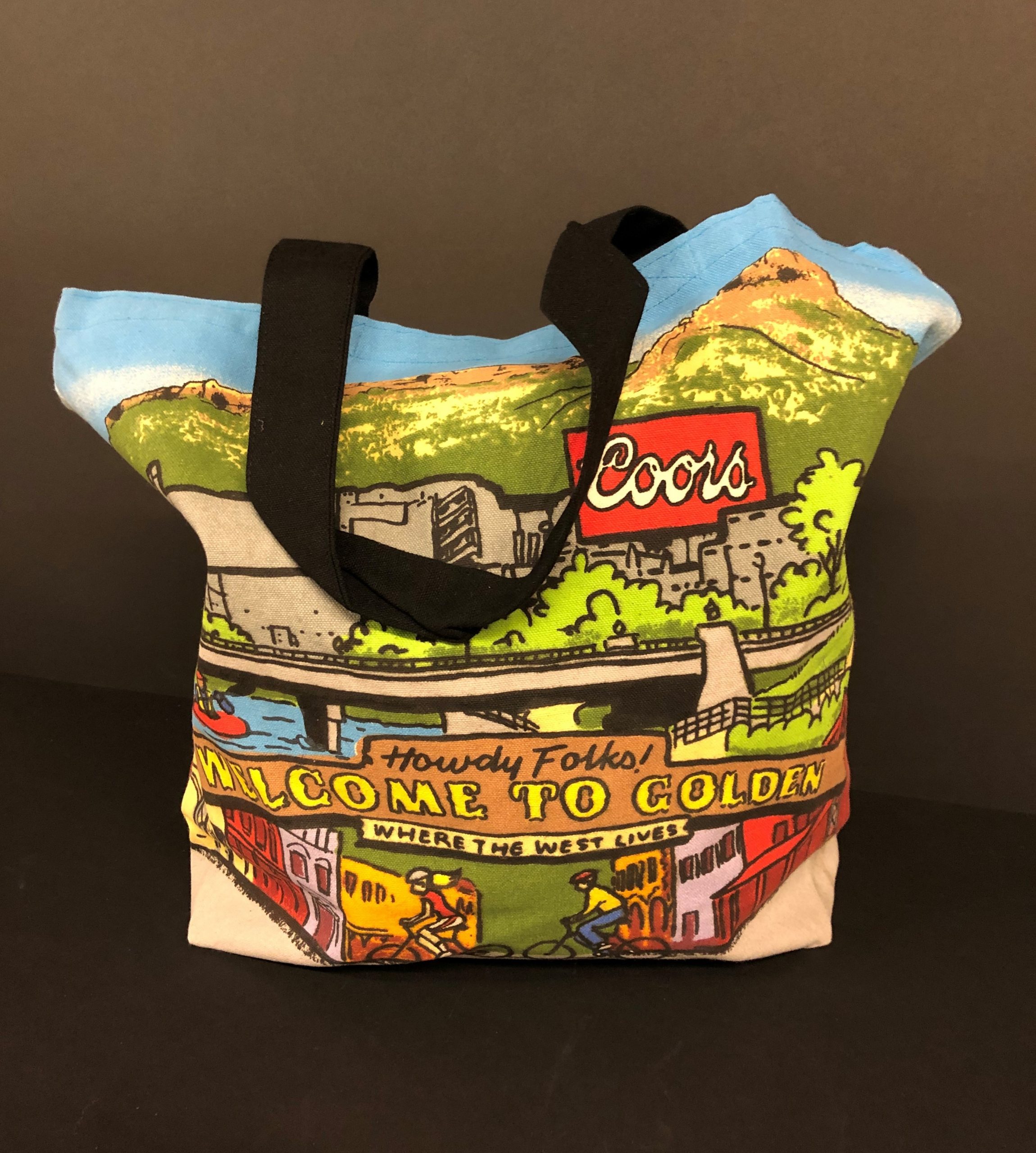 Durable canvas tote featuring modern Golden cityscape
$12.00