Upcoming Exhibits
A new master plan
For a little town, Golden has big stories. The Museum adopted a master plan in 2015 that calls for new thematic galleries to address this history. The final four (after Epic Events, installed in 2016) are: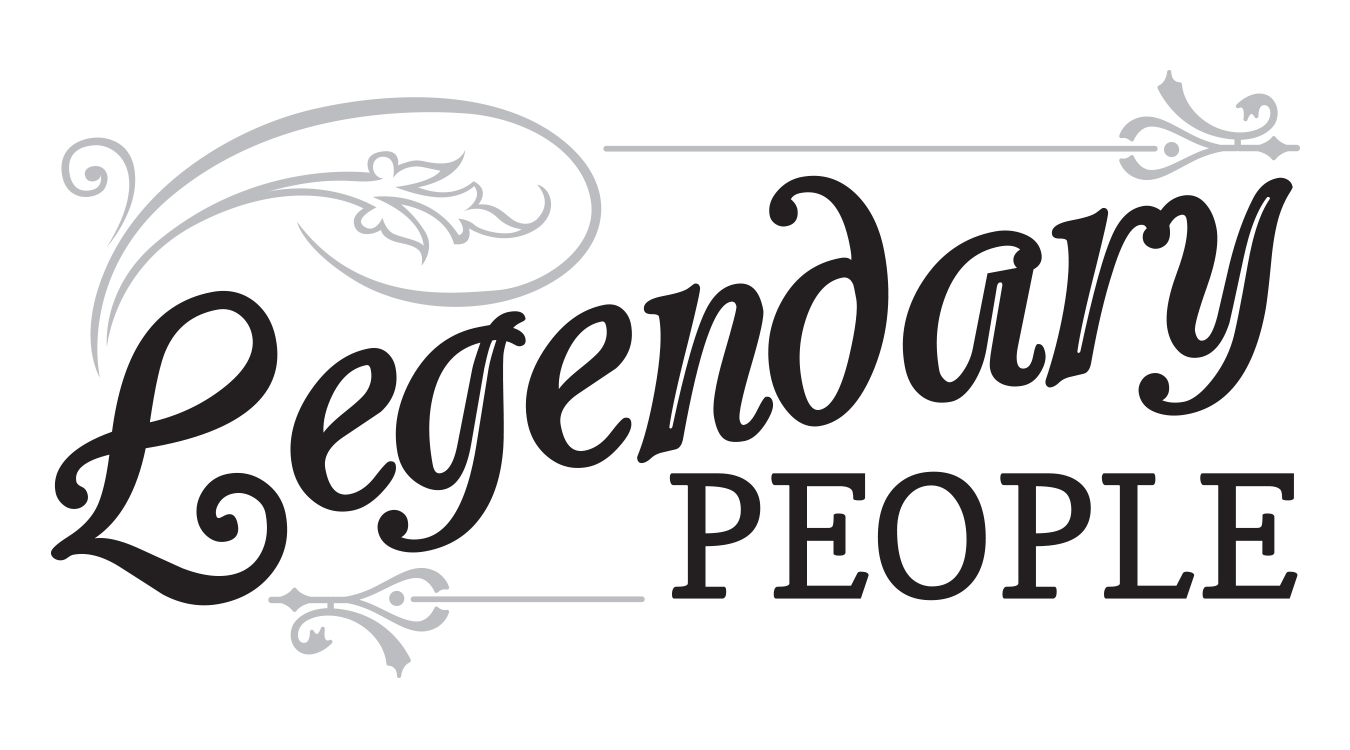 Legendary People
a gallery dedicated to introducing the unique people of Golden: individuals and families, both living and deceased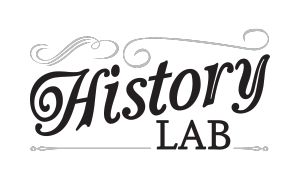 History Lab
a research lounge to peruse books and discover our premier photography and newspaper collections, plus behind-the-scenes artifact storage, in-progress cataloging, and research
Touch Gallery
an interactive celebration of the city's clay mining and industrial brickmaking heritage.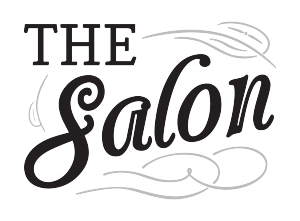 The Salon
a permanent photography gallery and a dedicated programming and demonstration stage