Friends of GHM
Who are the Friends?
Friends of Golden History Museum is a support and advocacy board for Golden History Museum & Park. They help GHM&P reach their education mission, financial sustainability goals, and preservation and capital needs.
What do the Friends do?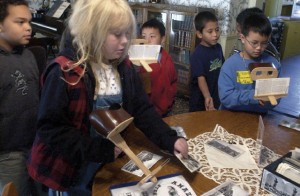 The Friends help plan and carry out fundraising programs. They give financial support to educational initiatives such as field trips, Summer Camp scholarships, and in-classroom outreach.
They also provide support for preservation and capital projects like digitization of GHM's historic photography collection, construction of a new buck rail fence at Golden History Park, and underwriting for Golden History Museum exhibits. If you are interested in more information on the Friends or becoming a member, please contact us.
How do I Support the Friends?
The Friends is supported in part by your donations to Community First Foundation. Thank you.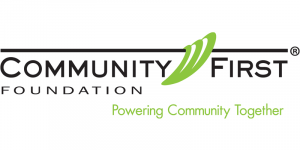 The Tax ID for the Friends is 84-1473577.