Frequently asked questions
How much is admission?
Admission is free, thanks to many generous donors. Donations that support free admission are always welcome and greatly appreciated.
Where is the historic photo collection?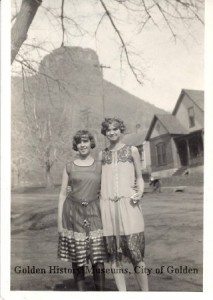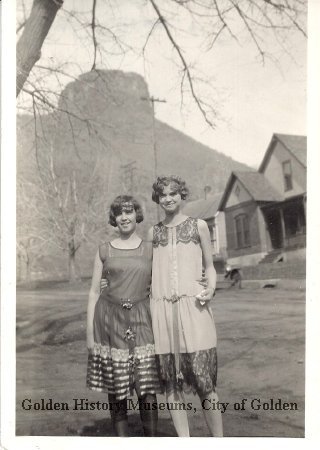 Much of our photo collection is online as part of a searchable database.
We care for over 2,500 different images, and many are available to purchase as reprints.
What can I do at the History Park if the buildings aren't open?
Feel free to stroll through the History Park and enjoy looking in the windows of the buildings. For just one dollar, you can pick up a walking guide and map in the park to learn a little about the buildings and their history.
How do I donate artifacts, photos or documents?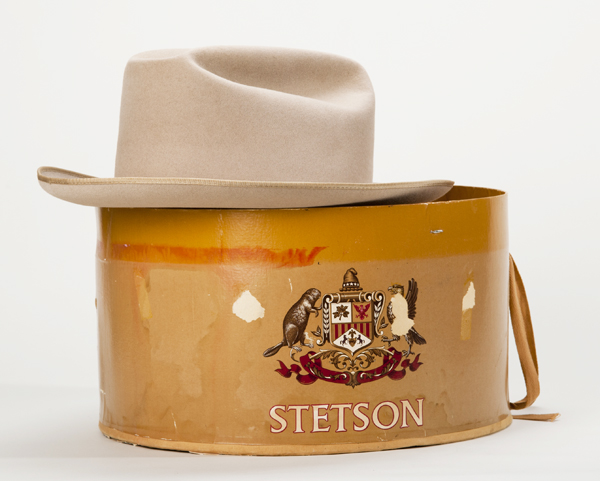 Thanks for thinking of us!
If you have something that you would like us to consider, please first read about the types of things we collect.
Are there parking or travel complications to know about?
Free street parking is readily available.
Are the buildings wheelchair accessible?
We want you to have the best visit possible. We'll do our best to accommodate special needs, but some of our old buildings do pose challenges.
The History Museum is accessible; it is a single floor and can accommodate a wheelchair.
The History Park is a three-acre outdoor site with multiple buildings connected by a gravel path. The three main buildings have wheelchair ramps.
Is there a photography policy?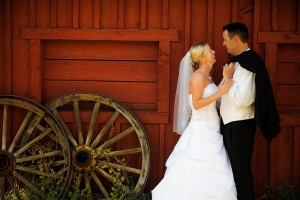 We encourage visitors to take personal photos and videos of their visit. Exterior photographs at the History Park are permissible for professionals without paying fees. We do request that other visitors to the park are treated courteously and that their right of way in the park is not impeded. Please return any props or benches used to their original places.
Professional and amateur photographers who regularly use our venues as backdrops are encouraged to remember that donations are needed to maintain our park and museums. Donation receptacles are conveniently located throughout the park.
Interior photography in any of our venues, for groups not renting venues for an event, can be arranged beginning at $50. Please contact the museum for more details.
Can I bring my pet?
Sorry, pets are not allowed in our buildings. Dogs on leashes are welcome in the History Park.
Can I eat at the museums?
History Park — Food and drink are welcome (except in the buildings). Visitors are encouraged to bring a picnic and spend the afternoon at our outdoor tables after taking a peek at the chickens, honeybees, and the outside of the historic buildings.
History Museum — Enjoy lunch in one of the many downtown Golden restaurants or bring a picnic lunch to enjoy on our creek-side patio.