Calendar
May
29
Wed
2019
A Different Kind of Pilgrim to Early New England

@ Golden History Museum
May 29 @ 6:00 pm – 7:30 pm
A Different Kind of Pilgrim to Early New England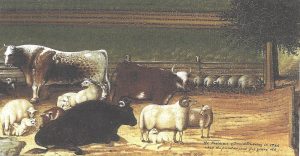 When we think about the key figures of early American history, we think of explorers, or Pilgrims, or Native Americans—not cattle, or goats, or swine.  But livestock played a vitally important role in the colonization of the New World. These animals helped to sustain English colonists but also generated friction with Indians and became a driving force in westward expansion.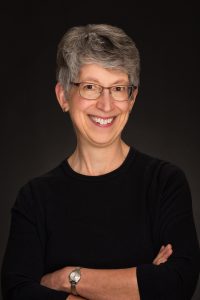 A specialist in the history of colonial and revolutionary America, presenter Dr. Virginia DeJohn Anderson has taught at the University of Colorado Boulder since 1985.  This talk is derived from her second book, Creatures of Empire: How Domestic Animals Transformed Early America (2004).  Her most recent book is The Martyr and the Traitor:  Nathan Hale, Moses Dunbar, and the American Revolution (2017).
Location and Pricing
6:00 p.m. – 7:30 p.m.
Free for members; $10 plus online registration fee for non-members
Membership
Membership pays for itself with just a few programs for your family. Join us.
Facility Rental
Learn how a Golden Museum Rental offers unique experiences that range from rustic to ritzy.